Some people
were made to do 8 hour shifts, it is safe to say i am not one of them.
ask/tell me something →
ilikeyourtash asked: Thankyou for the follow :D
Not really
been on tumblr much these last 2 weeks or so. I've been busy doing this or that mainly going out when i shouldn't have been but i'm not one to say no to avin it large! but i promise to use it a wee bit more! 
She's so high
i want to crawl all over her.
Anonymous asked: You're lovely :3 x
REBLOG IF YOU ARE FROM MANCHESTER, ENGLAND.
iwannabeadoredxo: 32waystomakeyousmile: rawrmeansiloveyouindino: natalieateyourmum: revengelovescompany-:samantha-who:hannahfreakingstasia:imafuckingninja:tonightimyours:hatsofftothebuskers:cigaretteashandcameraflash: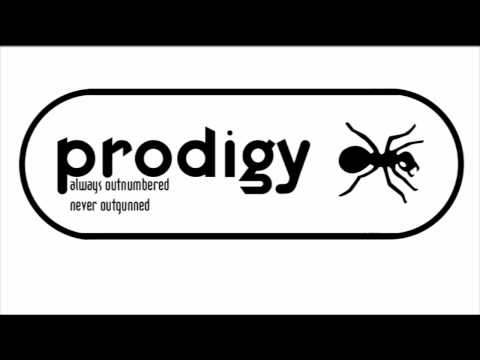 Youth In Revolt.
Like John Muir, I enter the wilderness with nothing more than my journal and a childlike sense of wonder.
New
picture and theme. I'm actually going to try and make an effort on tumblr like i used to instead of just re-blogging or posting pictures, this may interest some of you this may not either way it makes me feel like i'm sticking to something, which i don't do alot.
do you ever look at someone listening to an iPod...
(via luciealice) its about the only thing i do when on the bus these days! 
Fuck your world, i'll take mine.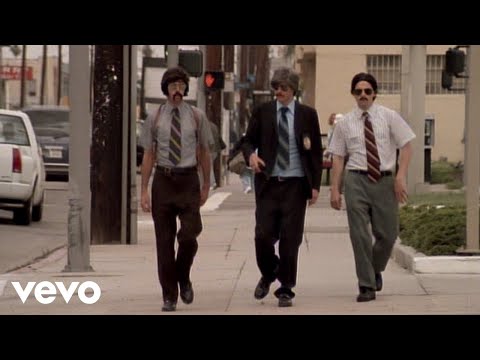 Time
for some Alan Partridge before sleep.